Ed

Welburn
Vice President, Global Design at General Motors, Designer, Sculptor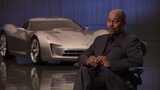 Creative Environment
Ed Welburn
Length: 1:16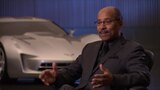 Following Your Passion
Ed Welburn
Length: 0:59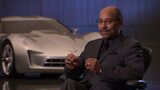 Defining Design
Ed Welburn
Length: 1:32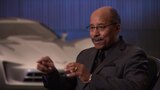 Vision to Design
Ed Welburn
Length: 1:08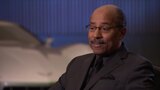 Collaborative Disciplines
Ed Welburn
Length: 1:12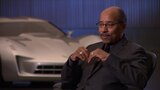 Inspiration Everywhere
Ed Welburn
Length: 0:38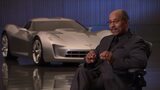 Meeting True Needs
Ed Welburn
Length: 0:58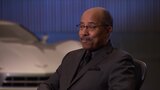 Inspiring Designs and People
Ed Welburn
Length: 2:05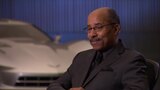 Building on the Past, Designing for the Future
Ed Welburn
Length: 1:26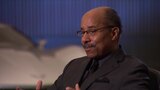 Designing Partnership
Ed Welburn
Length: 1:17
Quick Collaboration
Ed Welburn
Length: 2:32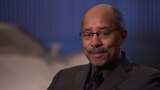 Passion
Ed Welburn
Length: 0:34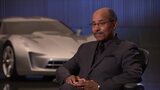 Role of Design
Ed Welburn
Length: 1:30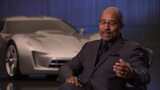 Designing for a Global Market
Ed Welburn
Length: 2:59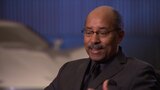 The Chevrolet Volt and Other Challenges
Ed Welburn
Length: 2:40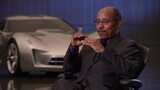 Great Design Requires Great Collaboration
Ed Welburn
Length: 1:39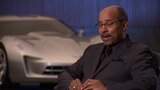 The Future
Ed Welburn
Length: 1:13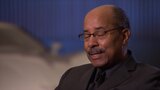 Inspiration
Ed Welburn
Length: 0:40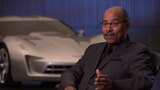 General Motors Process of Design
Ed Welburn
Length: 0:59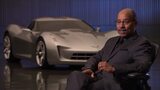 Education Is Critical
Ed Welburn
Length: 2:06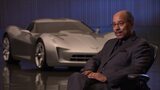 Sculpting Heritage (Part One)
Ed Welburn
Length: 2:26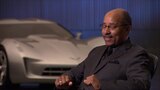 Aircraft Cars Fins
Ed Welburn
Length: 1:06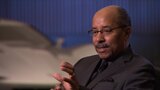 New Technology Impacts Design
Ed Welburn
Length: 1:00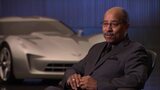 Taking Pride in Your Accomplishments
Ed Welburn
Length: 1:57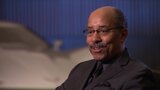 Creativity Communication Collaboration
Ed Welburn
Length: 1:28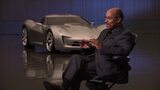 Sacred Space
Ed Welburn
Length: 1:06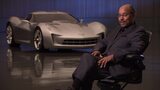 Take Nothing for Granted
Ed Welburn
Length: 1:03
The best vehicles happen when a creative engineer and a creative designer work together.
Ed Welburn
About the Innovator
Edward T. Welburn, Jr. began drawing cars around the age of three while growing up in Philadelphia, Pennsylvania. By the age of eight, Welburn told his parents that he wanted to design cars for General Motors (GM) after seeing a Cadillac Cyclone concept car on display at the Philadelphia International Auto Show. After that moment, Welburn's ambition motivated him to write to GM asking what he needed to do to become a car designer. Surprisingly, GM wrote back with helpful suggestions which influenced Welburn's decision to attend Howard University.
In 1972, Welburn graduated from the College of Fine Arts at Howard University with a bachelor's degree in sculpture and product design. In that same year, his dream became a reality as GM hired him as an associate designer at their Design Center in the Advanced Design Studios. From that point on, Welburn began his ascent through the company, collaborating with others to design Buicks, Oldsmobiles, and other GM brands.
Today, Welburn is GM's Vice President, Global Design, leading the company's ten global design centers. He is only the sixth design leader in GM's history following the likes of Harley Earl and Bill Mitchell.
Why He Innovates
Welburn's passion for cars allows him to tackle the challenges he faces in a rapidly changing industry. As the global design lead at GM, he and his team of designers collaborate with engineers to design and create appealing vehicles that fit the needs of millions of people across the world. Under his watch, many vehicles received Car of the Year awards like the 2008 Chevrolet Malibu, 2010 Chevrolet Camaro and one of the most innovative being the electric-powered 2011 Chevrolet Volt.