Support
Give today and help Take it Forward
Help conserve and provide access to The Henry Ford's Archive of American Innovation™—our country's window into traditions of resourcefulness, innovation, and ingenuity.
Your support matters. When you make a tax-deductible donation to The Henry Ford, you help inspire millions of visitors with the stories we tell and through access to our collections with immersive experiences, both in person and online. Just think:
$10 covers the cost to send a student on a field trip; $300 sends a whole classroom!
$50 covers the cost of digitizing an artifact for global access.
$200 covers the hourly rental of bringing an exhibition to the community.
Just imagine what we can do with your help.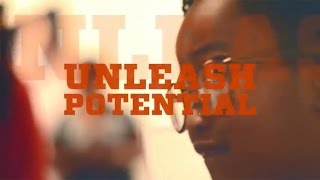 Invest in the Future
Length: 0:30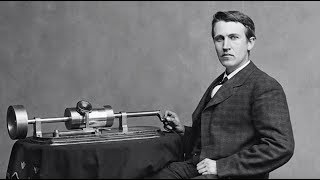 America's First R & D Center
Length: 4:01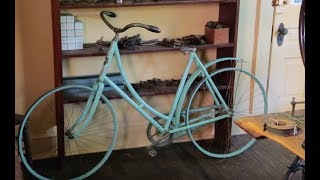 World's Most Iconic Maker Space
Length: 4:17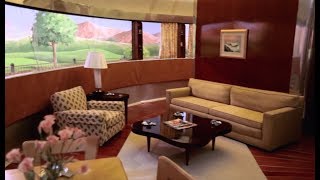 First Sustainable Housing Solution
Length: 3:35