Ken

Block
Rally Driver, Viral Filmmaker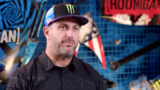 Growing Up in Southern California
Ken Block
Length: 2:46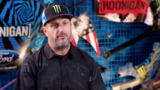 DC Shoes: "We Were Just Young Entrepreneurs"
Ken Block
Length: 4:00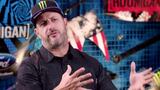 DC Shoes: Managing by Consensus
Ken Block
Length: 2:21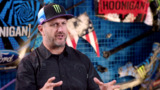 My Early Rally Influences
Ken Block
Length: 3:35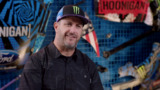 A Later Start
Ken Block
Length: 2:09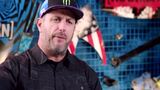 Racing Is a Team Sport
Ken Block
Length: 2:42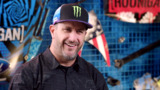 "I Have to Try and Hit Every Moment"
Ken Block
Length: 3:00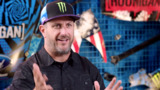 "You Have to Accept These Risks"
Ken Block
Length: 1:59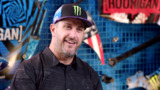 "One of the Luckiest Race Car Drivers in the World"
Ken Block
Length: 2:08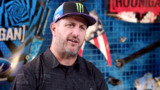 Gymkhana
Ken Block
Length: 4:19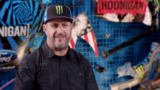 "The Surprise of That Video"
Ken Block
Length: 2:08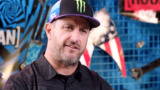 Creating Gymkhana Videos
Ken Block
Length: 4:38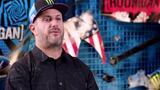 Gymkhana Five
Ken Block
Length: 5:59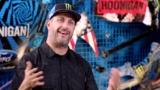 San Francisco: "One of the Coolest Cities"
Ken Block
Length: 1:37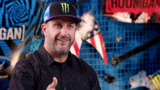 "Creative Flexibility"
Ken Block
Length: 1:46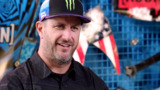 2012 Ford Fiesta HFHV
Ken Block
Length: 2:48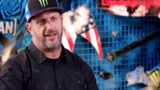 Proudest Accomplishment
Ken Block
Length: 1:55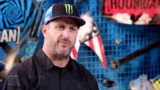 Advice: Stay Focused
Ken Block
Length: 1:28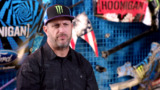 Keeping Motorsport Relevant
Ken Block
Length: 3:11
The Art of the Handbrake Turn
Ken Block
Length: 1:48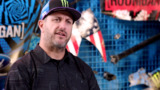 How Would You Like to be Remembered?
Ken Block
Length: 1:23
When you watch those videos, you know that we're showing everything as real as possible because we went out and did it as real as possible.
Ken Block
About the Innovator
Born and raised in California, Ken Block grew up immersed in the state's skateboarding and snowboarding cultures. An entrepreneur and artist at heart, Block formed his own printing business and sold hand-screened T-shirts to local skate shops. In 1994 he partnered with Damon Way, brother of professional skateboarder Danny Way, to launch the athletic apparel brand DC Shoes. Ten years later, they sold the brand and Block decided to pursue another of his passions: European-style rally racing.
Block proved a natural in rallying. He joined the Rally America series in 2005 and posted five top-five finishes in his debut season, earning Rookie of the Year honors in the process. Block's marketing experience from his DC Shoes days proved a valuable asset, allowing him to secure sponsorship deals with automakers, apparel manufacturers, and beverage companies. It also gave him the insight to recognize a rising new medium.
In November 2008, Block uploaded a four and a half-minute video to YouTube he called Ken Block Gymkhana Practice – "gymkhana" being a 19th-century term for contests of horse-riding skill. Compared to what would come, that first video was short and simple – but it was exciting. At the wheel of his rally car, Block offered an exhibition of skill without camera tricks or computer graphics. Encouraged by the high view count, Block launched a series of short films, each one with wilder stunts and more lavish production than the last. Block's Gymkhana videos appealed to everyone and racked up hundreds of millions of views online.
Block continued his rallying career all the while. He formed his own Hoonigan Racing Division team (a play on "hooligan" and "hoon" – a slang term for reckless driving used in Australia and New Zealand) in 2010, and he posted impressive finishes in Rally America and World Rallycross Championship events. With marketing savvy, a keen understanding of his fanbase, and undeniable talent behind the wheel, Ken Block redefined motorsport and became one of America's most famous professional drivers.
Why He Innovates
Ken Block began racing later in life than most drivers. But with his age came marketing experience that he put to great use. Block's creative impulse inspired him to reach new fans in new ways, using the power of viral video to showcase his driving ability while promoting his team and his sponsors.