Lyn

St. James
Record Breaker, Businesswoman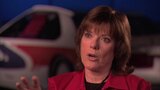 Interview Highlights
Lyn St. James
Length: 9:20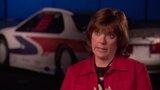 Why Lyn Keeps Her 1988 Thunderbird
Lyn St. James
Length: 1:57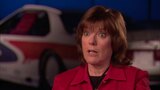 Setting Record at Talledega
Lyn St. James
Length: 1:20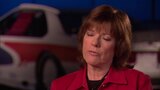 Learning to Drive Stock Car
Lyn St. James
Length: 1:10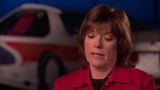 Trying a New Career Direction
Lyn St. James
Length: 2:24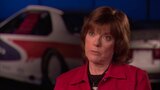 First Racing Experience
Lyn St. James
Length: 2:07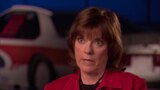 Deciding to Race
Lyn St. James
Length: 2:14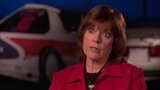 First Trip Indy 500
Lyn St. James
Length: 1:01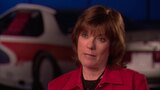 First Jobs
Lyn St. James
Length: 0:53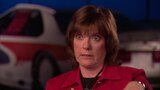 Important Driving Lessons from Mom
Lyn St. James
Length: 1:02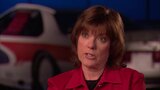 Early Experiences with Cars
Lyn St. James
Length: 1:29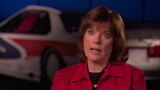 Being a Woman in a Male Dominated Sport
Lyn St. James
Length: 1:20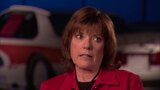 Who Inspired You
Lyn St. James
Length: 2:59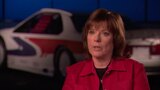 Learning from Role Models
Lyn St. James
Length: 0:32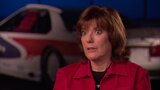 First Experience Driving School
Lyn St. James
Length: 1:43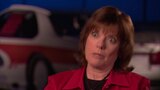 Dealing with Adversity
Lyn St. James
Length: 2:02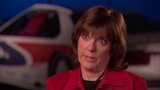 Advantages of an All Girls School
Lyn St. James
Length: 1:56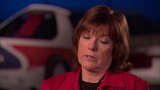 The Importance of Sports in School
Lyn St. James
Length: 2:18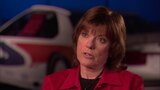 Career as Amateur Driver
Lyn St. James
Length: 2:06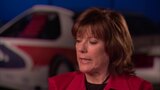 Getting Ford Motor Company Sponsor
Lyn St. James
Length: 2:23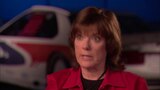 Marketing Herself as More Than a Race Driver
Lyn St. James
Length: 2:12
Bring Businesslike Attitude to Racing
Lyn St. James
Length: 0:47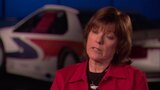 Great Things about Auto Racing
Lyn St. James
Length: 1:27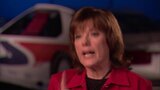 Being a Woman in a Man's World
Lyn St. James
Length: 2:17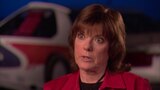 Learning from Mistakes
Lyn St. James
Length: 1:34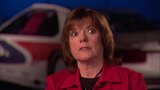 First Big Professional Win
Lyn St. James
Length: 1:34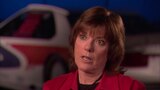 Ford Motor Company's Ambassador to Women
Lyn St. James
Length: 1:37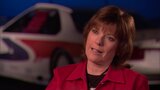 Shirley Muldowney and Janet Guthrie as Role Models
Lyn St. James
Length: 2:23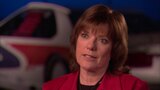 Racing and Gender (Part One)
Lyn St. James
Length: 1:46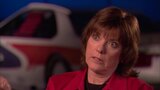 Working with Sponsors
Lyn St. James
Length: 0:33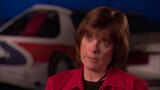 End Ford Sponsorship
Lyn St. James
Length: 0:52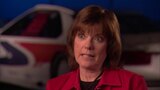 First Indy 500
Lyn St. James
Length: 2:56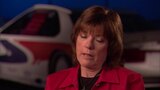 Indy 500 Career
Lyn St. James
Length: 2:01
The Importance of Sponsorships
Lyn St. James
Length: 0:54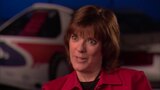 Learing to Drive Oval Tracks
Lyn St. James
Length: 1:46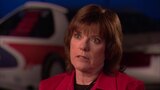 Retiring from Racing
Lyn St. James
Length: 2:23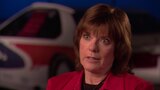 Women Winners Circle Foundation
Lyn St. James
Length: 1:18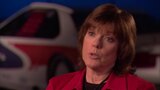 Purpose Women Winners Circle Foundation
Lyn St. James
Length: 1:41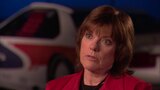 Famous Graduates Women Winners Circle
Lyn St. James
Length: 0:46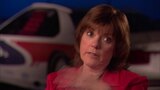 The Future of Women in Auto Racing
Lyn St. James
Length: 0:57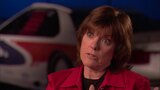 Racing and Gender (Part Two)
Lyn St. James
Length: 2:52
What Women Bring to Racing
Lyn St. James
Length: 1:24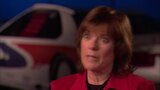 Opportunities Women in Racing
Lyn St. James
Length: 2:19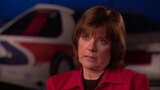 How Would You Like to Be Remembered
Lyn St. James
Length: 0:40
Importance Physical Training for Drivers
Lyn St. James
Length: 0:43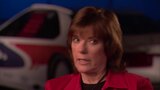 Cultural Barriers to Women in Racing
Lyn St. James
Length: 2:16
And you get to be old news pretty quickly if you aren't out there breaking new ground, accomplishing better things.
Lyn St. James
About the Innovator
A longtime sports car enthusiast, in 1992 the Ohio businesswoman was the first woman to win Rookie of the Year at Indianapolis and went on to compete in dozens of top professional races worldwide. Over the course of her career she held dozens of closed circuit speed records and set many other firsts, including being the only woman to win an IMSA GT race driving solo.
Why She Innovates
From her love of hanging out at garages and racetracks as a child to the high points in her career as a professional race car driver, Lyn St. James has demonstrated a rare combination of acumen and tenacity—while remaining optimistic and good natured at all times. Beyond the physical conditioning and mental focus required to compete at the highest levels, St. James also demonstrated leadership in securing the corporate sponsors required to race in international events.