Pierre

Omidyar
Founder, eBay & Omidyar Network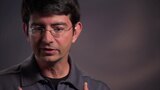 Interview Highlights
Pierre Omidyar
Length: 7:58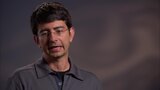 Birth of Auction Web
Pierre Omidyar
Length: 3:03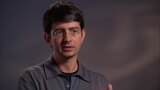 Community Driven Innovation
Pierre Omidyar
Length: 3:27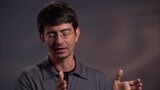 From Auction Web to eBay
Pierre Omidyar
Length: 3:06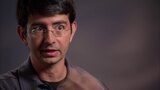 The Feedback Forum
Pierre Omidyar
Length: 4:36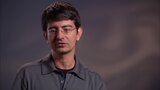 Hiring a CEO
Pierre Omidyar
Length: 2:46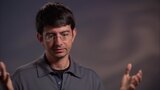 Advice
Pierre Omidyar
Length: 1:47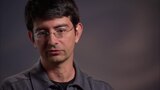 Learn from and Respect the Establishment
Pierre Omidyar
Length: 1:02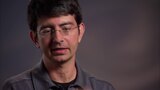 What Drives Me
Pierre Omidyar
Length: 1:06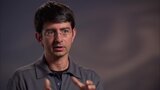 Omidyar Network
Pierre Omidyar
Length: 1:50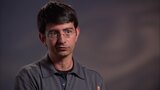 Microfinance
Pierre Omidyar
Length: 1:22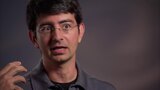 Inspirations
Pierre Omidyar
Length: 1:05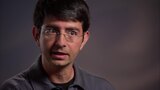 Message to the Future
Pierre Omidyar
Length: 2:03
It was exhilarating and terrifying at the same time. Because at any moment, the whole system could've just come crashing down.
Pierre Omidyar
About the Innovator
Launched in 1995, "Auction Web," later known to the world as eBay, was created by Pierre Omidyar. Originally hosted on a site Omidyar had created for information on the ebola virus, the website enjoys billion dollar sales and has more than 95 million registered users.
Why He Innovates
Pierre Omidyar played an important role in helping to create the web's resale economy and culture. Thanks to eBay, previously bought and sold items continue to exist as new potential commodities. With over 45,000 categories of merchandise, the website welcomes millions of daily visitors and powers the online auction cultural phenomenon.