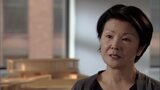 Interview Highlights
Toshiko Mori
Length: 7:23
Artist to Architect
Toshiko Mori
Length: 2:47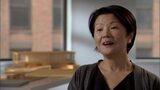 Teaching Is the Birth Right of an Architect
Toshiko Mori
Length: 1:43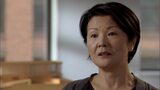 The New York Five
Toshiko Mori
Length: 0:58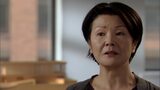 My Philosophy of Architecture
Toshiko Mori
Length: 1:55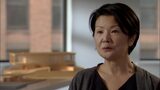 An Architect Is a Student
Toshiko Mori
Length: 1:20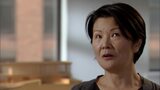 Architecture Is a Social Art
Toshiko Mori
Length: 1:27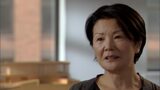 Creativity from Scarcity
Toshiko Mori
Length: 2:23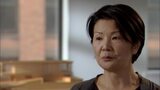 Materials Come First
Toshiko Mori
Length: 1:58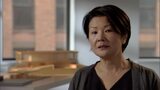 The Computer in the Design Process
Toshiko Mori
Length: 1:57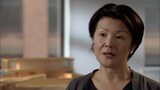 Textiles in Building Construction
Toshiko Mori
Length: 1:57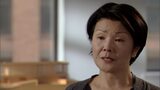 Weaving and Technnology Transfer
Toshiko Mori
Length: 2:41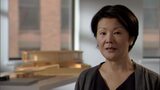 Collaboration for Innovation
Toshiko Mori
Length: 2:07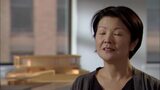 Textiles for Constructing Cars and Buildings
Toshiko Mori
Length: 2:09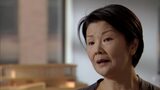 Houses Are Too Expensive
Toshiko Mori
Length: 0:47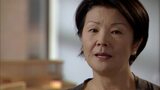 Women Are More Collaborative
Toshiko Mori
Length: 2:43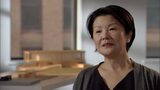 The Design Process
Toshiko Mori
Length: 2:04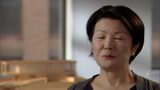 Motivating Employees
Toshiko Mori
Length: 2:26
Improving the World
Toshiko Mori
Length: 1:20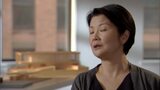 Two Projects I'm Proud of
Toshiko Mori
Length: 3:38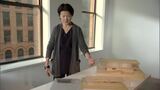 Applying Design Principles to the Poe House
Toshiko Mori
Length: 2:15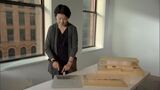 The Poe House as a Metaphor
Toshiko Mori
Length: 4:34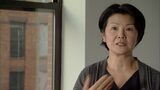 Literature Informs My Architecture
Toshiko Mori
Length: 1:00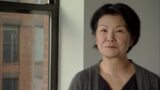 A Project Can Always Be Improved
Toshiko Mori
Length: 0:39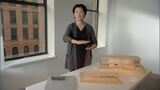 Building for Energy Efficiency
Toshiko Mori
Length: 3:36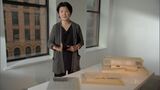 The Simpler the Better
Toshiko Mori
Length: 2:22
Defining My Style
Toshiko Mori
Length: 0:40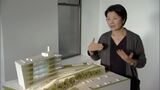 Studying Building Environments at Syracuse
Toshiko Mori
Length: 3:10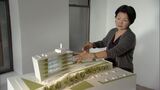 A Living Laboratory of Energy Efficiency
Toshiko Mori
Length: 4:03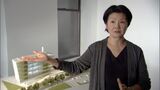 Advice to Kids
Toshiko Mori
Length: 1:41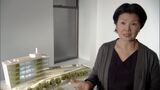 Message to the Future
Toshiko Mori
Length: 1:07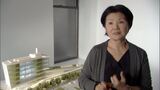 How Does Innovation Happen?
Toshiko Mori
Length: 1:45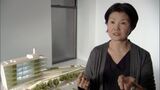 I Want to Change the World
Toshiko Mori
Length: 1:02
I would say every architect that I know is a philosopher on his or her own.
Toshiko Mori
About the Innovator
Throughout her career as a practicing architect and educator, Toshiko Mori has pursued a technical interest in the properties of materials, and especially synthetic materials, in addition to her concerns for purity of line, visual lightness and thermal performance.
Why She Innovates
As an architect, Toshiko Mori has always taken a personal delight in discovering new properties and potentials in materials. Whether designing exhibitions, houses or institutional projects such as the Visitor Center for Frank Lloyd Wright's Darwin D. Martin House in Buffalo, New York, she enjoys a process that combines intuition with the rigor of research.